Automotive
Minnie Walk At CHOC Celebrates 25 Years
Recently, Toyota of Orange was on hand for the 25th Annual Minnie Walk at the Children's Hospital of Orange County. This was an extraordinary event that brought smiles to the faces of many children dealing with serious illnesses.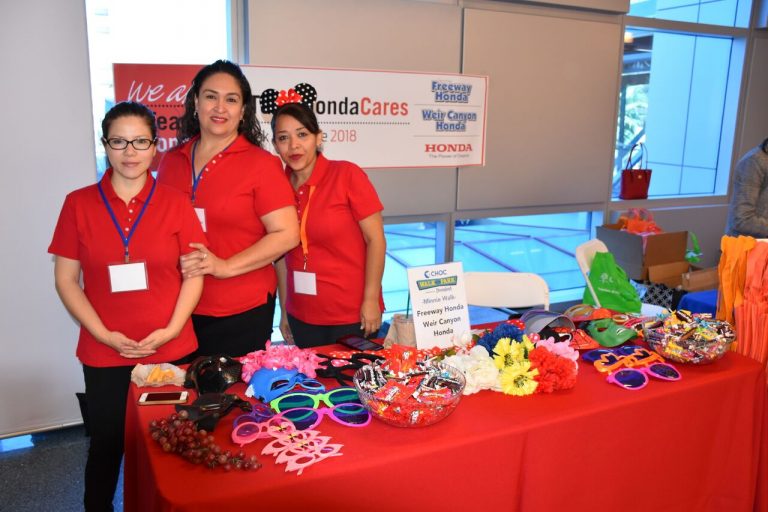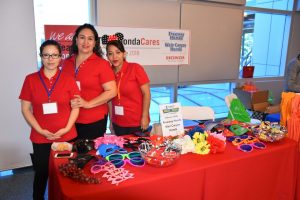 The History of this Event
The Children's Hospital of Orange County traces its roots back to 1964 when it came into existence as an alternative to the nearest similar facility in Los Angeles. For children with urgent care needs, the long drive was prohibitive. The hospital founders reached out to both community leaders and the great folks at the Walt Disney company, long known for their charitable history.
As for the CHOC Walk, it came into existence as a way for the hospital to raise funds for families whose children needed urgent healthcare. The Disneyland Resort started hosting the event in 2002, and since then it has raised over $28 million, an astonishing feat that speaks to the generosity of the people of Orange County.
The Minnie Walk
The purpose of the Minnie Walk, named after the beloved Disney character, was so patients who were unable to attend the regular event could still take part in the festivities. Their spirits were lifted when they saw the carnival-style atmosphere on the second floor of the main hospital tower, and Minnie herself was there to greet children and parents alike. Donations from the Disney company helped make the event possible, in addition to a group of other generous sponsors. Good Humor Ice Cream, Dave and Buster's, Chuck E. Cheese, Chick-Fil-A, and Wilson Automotive contributed to the festivities, as well as the previously mentioned Toyota of Orange.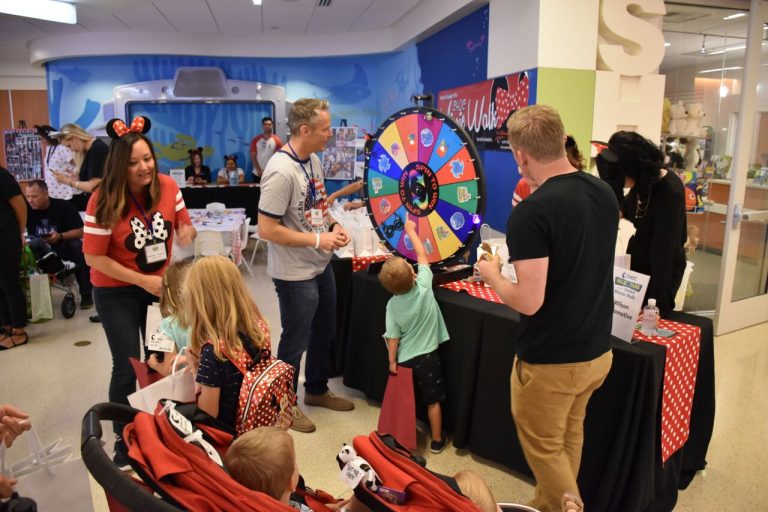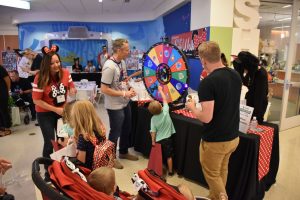 The children were met by many costumed characters, including the popular Minions from the Despicable Me movie franchise. They received gift baskets of goodies, and there were opportunities for picture taking and to spin a special prize wheel. For many of the parents, this was an emotional experience as well as a joyous one. One mother pointed out that this was the only event for which her child wanted to get out of bed.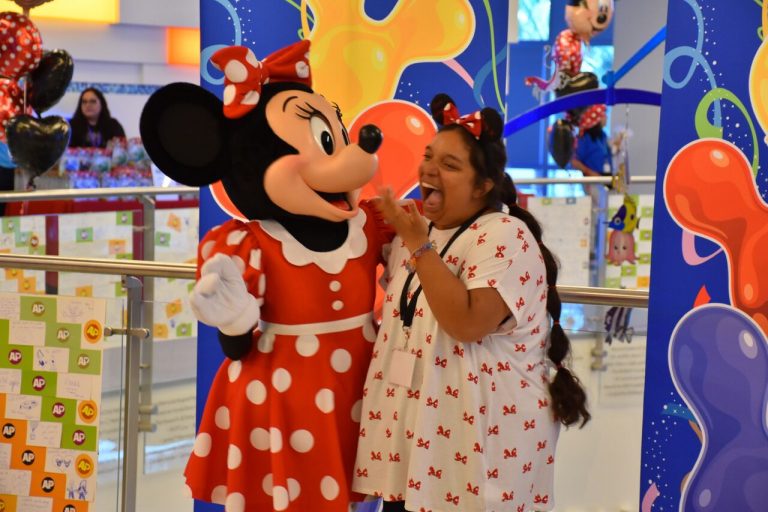 The event will be back next year, and it will doubtless continue to bring happiness to the young patients at the CHOC. An enormous thank you goes to all the sponsors who made this year such a success. They are truly the backbone of this community, as they never hesitate to give back for a good cause.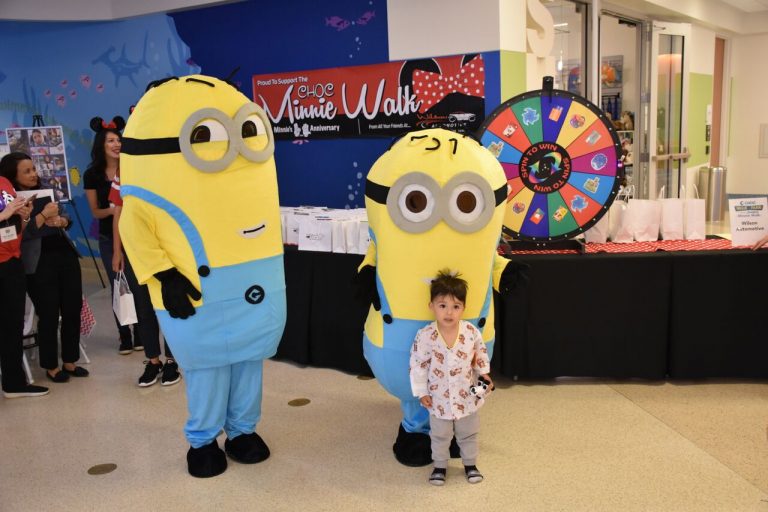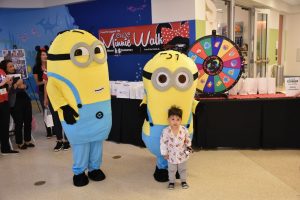 Residents of the OC know that Toyota of Orange is one of the most reliable used car dealerships in Orange County. But did you know that they love giving back to the community as well?