Entertainment
6 Great Things to Do During Your First Visit To Orange County, California
If you're looking for fun things to do during your first visit to Orange County, look no further! Here are 6 great things that you can do while in OC!
Some places fascinate us for their long history, others we fall in love with for their natural beauty, and then some places surprise you with the perfect blend of beauty and serenity.
From vast beaches to beautiful scenery to fascinating farms, Orange County is a mesmerizing place. Quite honestly, you will lose your heart somewhere in Orange County, so hold on to it tight!
If you have visited OC before, you probably have a better understanding of where to start looking for fun, but maybe you missed a couple of things (you should read on to find out what you could be missing!). However, if you are going to an Orange County event for the first time and want to explore the beauty OC has to offer, this guide is for you.
All of these fun destinations and activities are family-friendly in Orange County, so grab the family and head out to see why OC is the perfect destination.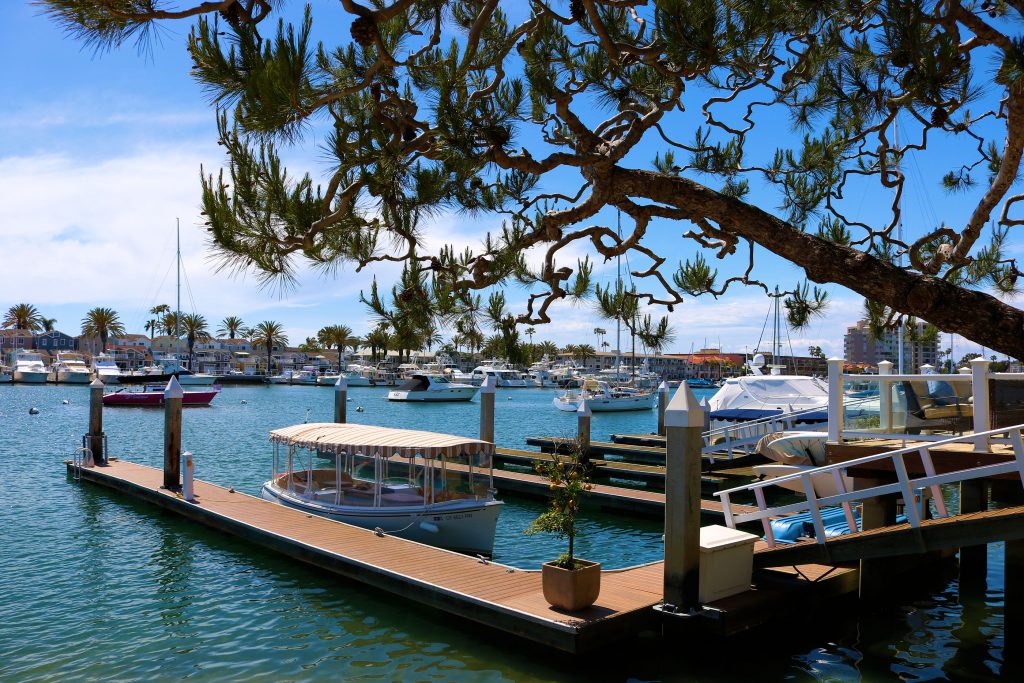 Take a day trip to the Balboa Peninsula
If you are a beach lover, this place is definitely for you.
The Balboa Peninsula stretches for four miles, with a white sand beach on one side and a series of art buildings on the other. This is a super cute destination and there are tons of little beach-town stores to visit! If you are planning a trip to Balboa Beach, make sure to check out the various famous restaurants and even the tons of fast food options. The restaurants, hotels, and bars in OC are full of life, fun, and excitement.
It is bright during the day and night! Balboa Beach is usually very lively with live music performances and a variety of bars, making this place an ideal relaxed nightlife destination. Even the love of seafood makes it impossible for tourists and locals to fall asleep all night!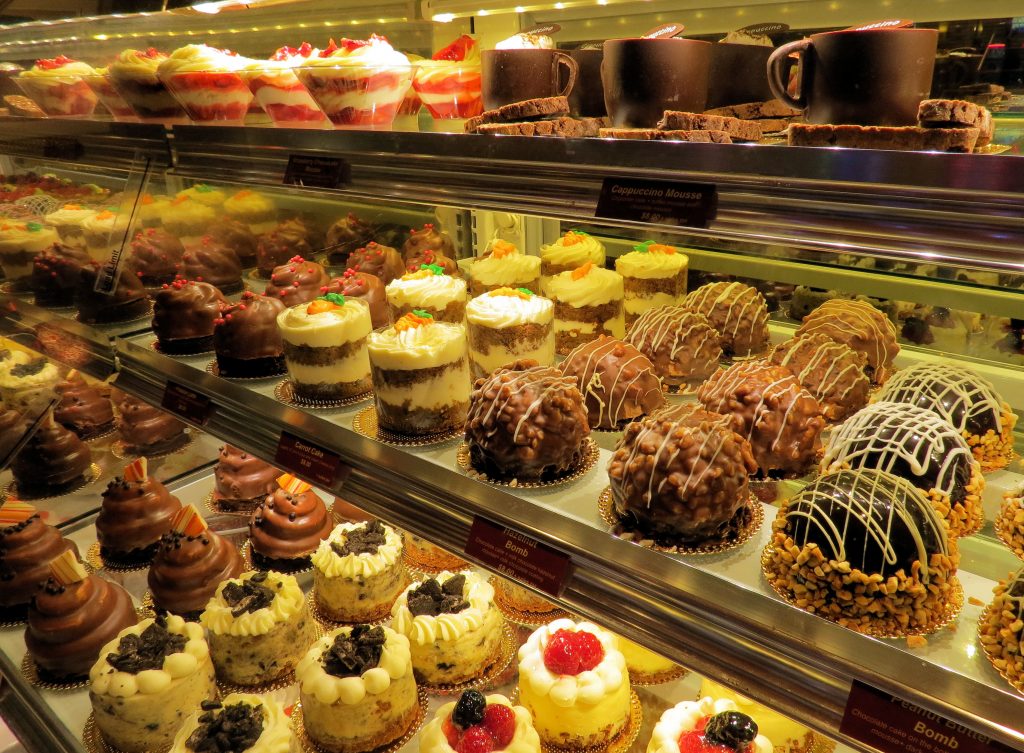 Dine-in Porto's bakery (Buena Park)
To preserve its heritage, Porto's bakery continues to provide visitors and locals with the finest pastries and cakes throughout the year. Although Rosa Porto was re-examined, quality is still the first point of the Porto tradition.
If you don't visit the Porto Bakery, you'll be missing out on a big heritage aspect and your trip to OC will be incomplete, so add it to your list now!
If you love new bakery food at an affordable price, then Porto Bakery is an ideal choice! The food in the bakery is delicious for everyone, but it is especially suitable for your child with a sweet tooth!
Dining and shopping in Pacific City
Every deck and plaza in Pacific City and the vista of Huntington Beach are unobstructed.
As you walk through Pacific City, you will experience the landscaping of the Aborigines and enjoy the beautiful sunsets from the deck.
There are popular music events in the evenings and you will be excited to see a vibrant audience. Here, you will witness the fusion of entertainment, creativity, and freedom.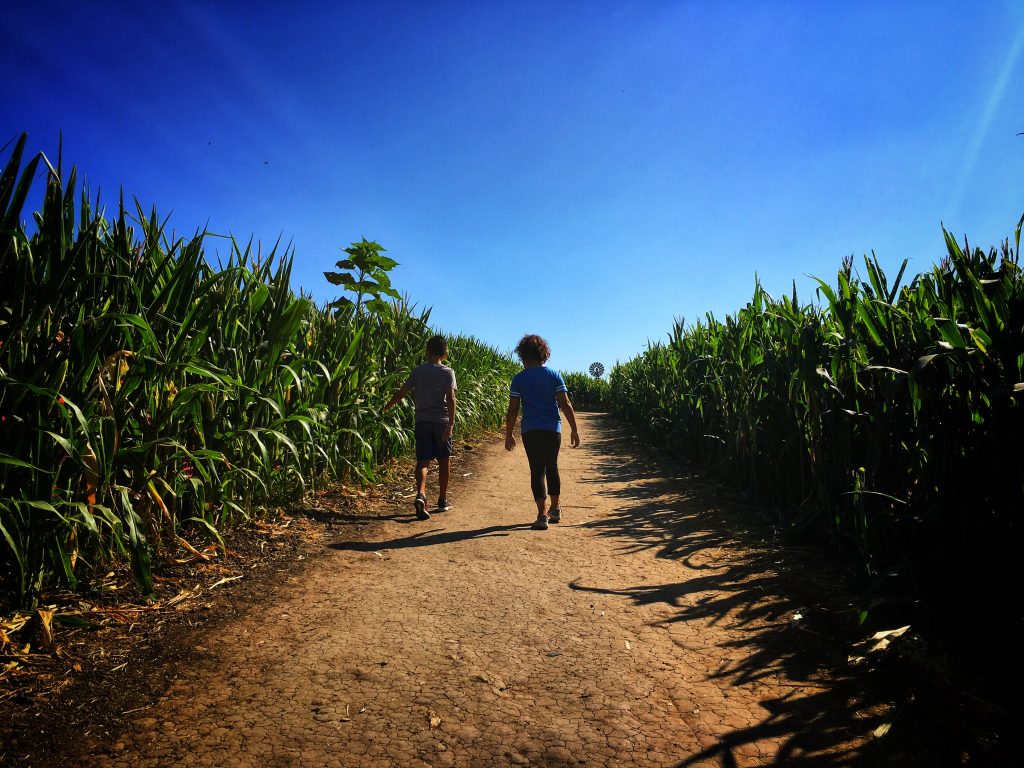 Don't miss the bus tour of Tanaka Farm
For the past eight decades, Tanaka Farm has been providing quality products and educational experiences to people around the world.
I assure you that you will have a unique experience at Tanaka Farm! In the spring, they host a strawberry tour and provide a picnic tour. There is also a U-Pick vegetable tour throughout the year.
You will have a 45-minute long tour experience, where you can pick your favorite vegetables and fresh fruit, how wonderful is that? These trips do not require a reservation!
If you do choose to participate in this amazing experience, you should arrive at the venue 15-20 minutes in advance to ensure that you will not miss the trip.
There are surprises every day. If you are a vegetarian and like to pick cucumbers, tomatoes, and carrots, then this could be a great opportunity for you to learn more about your main food source!
Visit San Juan Capistrano – the hometown of Orange County
If you are a loyal supporter of historical museums and landmarks, Mission San Juan Capistrano is a place to go! This is the birthplace of Orange County and it dates back more than 200 years.
Today, this place contains the heritage of Native Americans, Mexicans, and Europeans. It is a multicultural monument built by Native Americans and Spanish priests as a self-sufficient community.
Enjoy a day at Disneyland – The happiest place on earth
No matter where you go, the magic will flow all around you. The Disneyland Resort's kitchens, rides, and streets are full of charm. The food and the entertainment provided is an integral part of your Disneyland experience.
There is no better magic than the magic at Disneyland.
If you take time to do research, you will find a lot of Orange County events or things to do in Orange County. So which place do you plan to go to during your first visit? Let us know in the comments section below!
We hope that you will spend the most memorable trip to OC with your loved ones. To ensure you have an unforgettable journey, reach out to Toyota of Orange. They have the best cars for sale in Orange County. Stop by and test drive the car of your choice.