Musical shows, foodie days, comedy performances, and more… Check out our list of top September events in OC!
Nood Beach (and Snoop Dogg)
September 1. Call out all the noodle fans, the famous 'Noods Noods Noods' by Foodbeast usually happens on September 1 every year! At the Foodbeast's first Nood Beach Festival, you can watch professional eaters consume hundreds of pounds of food during the challenge. Get ready to enjoy the first-ever journey to the NOOD beach. Some of the popular highlights include live performances by Snoop Dogg, Dash Berlin, and E-40, Yachty by Nature and Sega Genocide.
Get ready to enjoy menu items from 20 Noodle Vendors featuring Pan-Asian noodles and beyond. Hold on, because you get to meet your favorite personalities from Instagram, YouTube, and TV. Yay!
Sawdust Festival
September 1. If you are a huge fan of art and culture, you should plan your trip to the Sawdust Festival that features amazing artists and makers. View the works of 200 Laguna Beach artists whose artworks range from glass, painting, jewelry, ceramics, clothing and textiles, sculptures, plain prints, to portraits. Highlights of the festival include presentations, children's activities, live music in open-air cafes, and eucalyptus forests.
For five weeks during November and December, the grounds are transformed into a winter wonderland with thousands of perfect decorations and lights showing artwork from180 international artists. The Sawdust Art Festival is a not for profit organization which is dedicated to promoting art and culture among Laguna Beach artists.
Sunday Jazz Brunch
September 1. Shake with jazz music at the Oak Grill by Chef Brittany Valles. New menu items include homemade monkey bread (finished last) and breakfast flatbread. If you are looking for a true California original, a visit to the Oak Grill is a must. With its aesthetic environment and inviting elegance, this dining destination will appeal to your appetite. The two private dining rooms and the festive fire pit add ambiance to help you create a perfect setting for dinner, lunch, and breakfast.
If you want to have a good time and plan an extended stay in OC, you should buy one of the cars for sale in Orange County.
Social Huntington Beach
Opens September 6. The social restaurant group is an ingredient-focused and new American-inspired restaurant that offers curated menus with fresh ingredients. This highly anticipated new American dining spot features an outdoor patio with lawn games, fire pits, and outdoor bars. It offers a fresh lineup of the weekly foods and beverages including Tuesday Taco, All Night Happy Hour on Wednesdays, the King Crab Leg on Thursdays and Fried Chicken Supper on Sunday.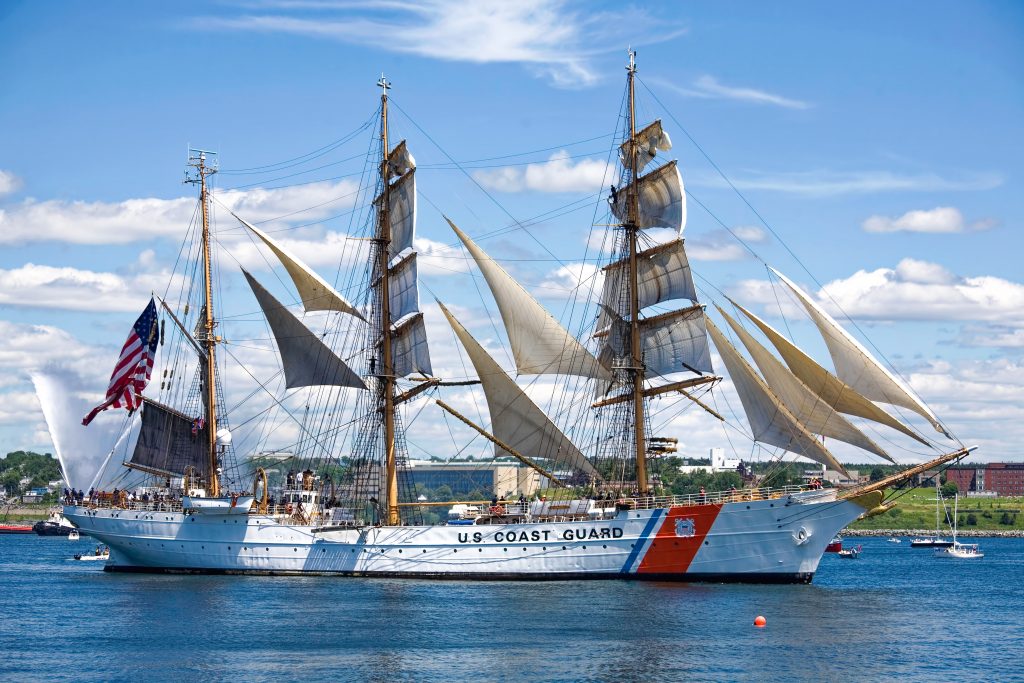 Tall ship festival
September 6 to 8. Spend a memorable time during the annual Tall Ship Festival at Dana Point Harbour. Celebrations and tall ship parades begin on September 6, September 7, and September 8. High ship tours, pirate adventures, cannon battles, mermaid encounters, and more some other fun activities happen on September 7 and 8. However, these activities vary every year, check out the website for prices and schedules.
Note – Free parking is available at Strand Park, so go reserve your spot.
American Mariachi
Opens September 7. The top-notch big-hearted comedy with live music.
With the flashes of wit and plenty of personalities, experience a vibrant ode to music and memory! The spirit is contagious, and Orange County events like this will send your heart soaring and will put a bounce in your step.
It is impossible not to fall in love with American Mariachi featuring Lucha, who spends her days caring for her mother and yearning for more!
Unicorn fest
September 7. Enjoy a magical afternoon at the Unicorn Fest that features entertainment and center-wide activities including a unicorn meet-and-greet, fairies and princesses, rainbow dance, Daisy Shoppe's unicorn pop-up shop, and inflatable fun.
Unicorn fest is one of the must-go Orange County events.
Beers, Brats, Bands, and Babes
September 8. The Oktoberfest Huntington Beach brings authentic German cuisine, German imported beer, German bands, and other German-inspired celebrations and competitions. What else do you need to make this Orange County event memorable?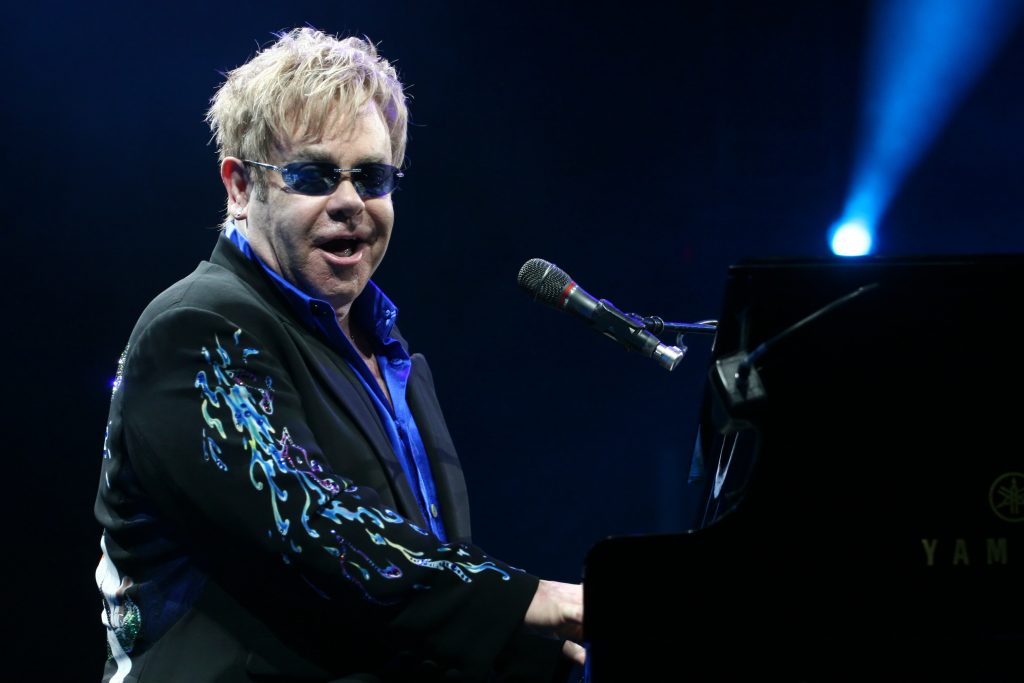 Elton John
September 10 to 11. The Grammy-winning legend will bring creativity and passion when entertaining his fans at Honda Center. He is planning to do more than 300 shows across continents hitting America, Asia, Australia, and South America before 2021.
Orange County's tastemaker
September 12. Celebrate the Pacific and Asian Islander culture, heritage, and community by participating in Asian- and Pacific-inspired beverages and cuisines from the famous distinguished Orange County chefs.
Pacific Northwest Seafood Celebration
September 13. A perfect family dining experience while overlooking Salt Creek Beach. Enjoy an eight-course, home-style, Pacific Northwest seafood celebration on the Dana lawn. You can engage with chefs while they are preparing meals.
So what Orange County events are you planning to attend while you are here?