Orange County offers delicious dinner shows, Santa Barbara Zoo Day Trips, magical Disneyland events, and sporty surfing and hiking for kids and adults alike throughout the year.

Read on to find the best Orange County events and activities you and your kids can enjoy.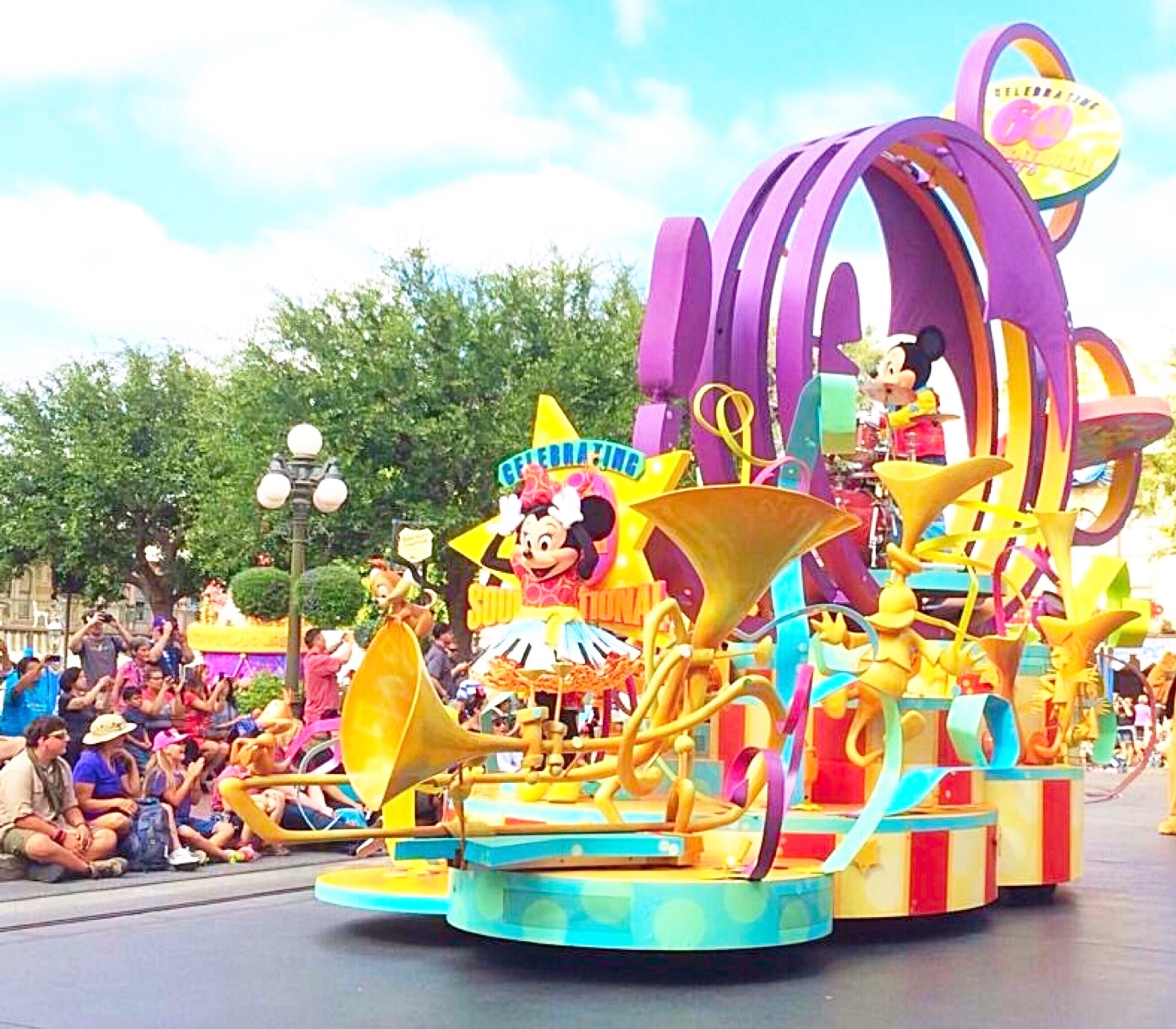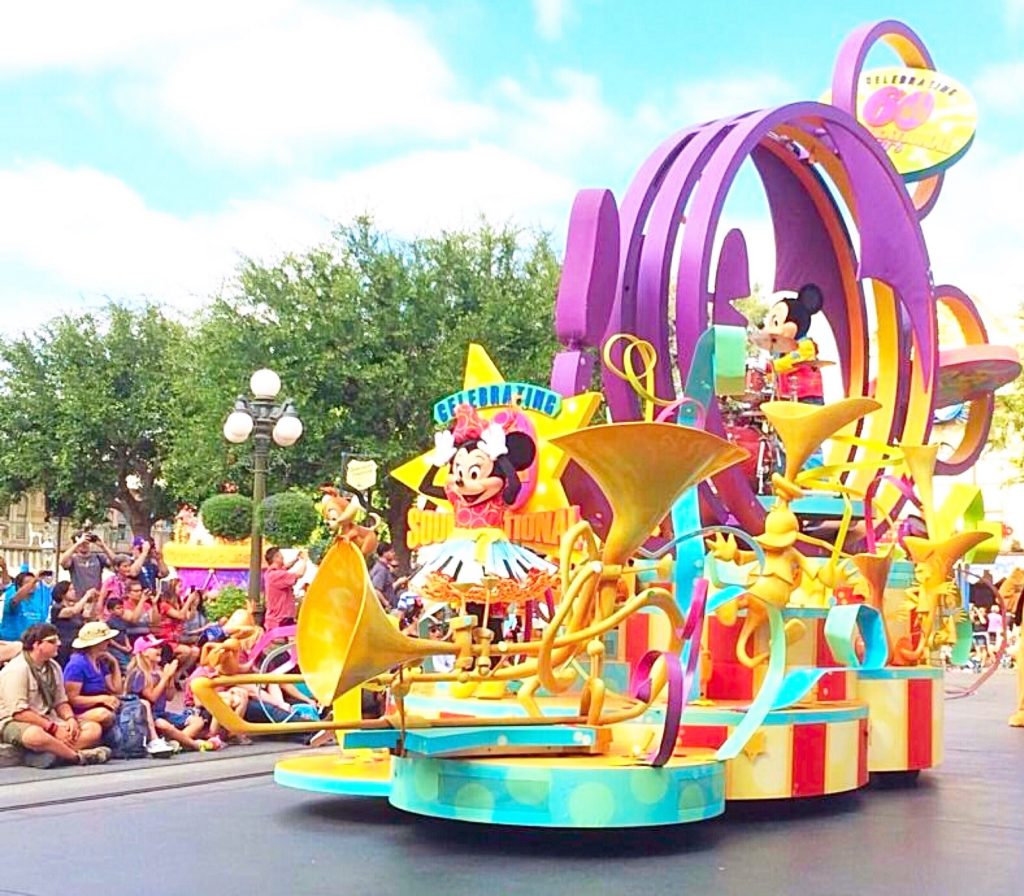 Never miss Disney
If you are heading to the OC on a family trip, never miss the most magical place on earth. Walt Disney flipped a proverbial magic wand in 1955 and turned the humble orange farmland into a magic kingdom. Naysayers thought he was crazy. Half a century later, this SoCal cultural landmark added another theme park next door and has spawned offsprings in Tokyo, Paris, and Florida. Your trip to Orange County is incomplete without going to Disneyland.

The Disney Resort, along with its new sister park (2001) and Disney California Adventure Park, is the most popular attraction on the West Coast.

Dine with the Disney Princesses in Cinderella's castle if you want to experience a fairytale dining experience. Each of the Mickey Toon Town, Adventureland, and Fantasyland offer a unique brand of fun. Together, they provide a gentle and fairytale theme experience.

The Disney California Adventure (DCA) is located across the plaza from the Disneyland monument, which is an ode to SoCal's culture, history, and geography. Inspired by old Hollywood, California's natural beauty, coastal marinas, and the state that defines the car culture, the DCA has the entire land inspired by movie cars.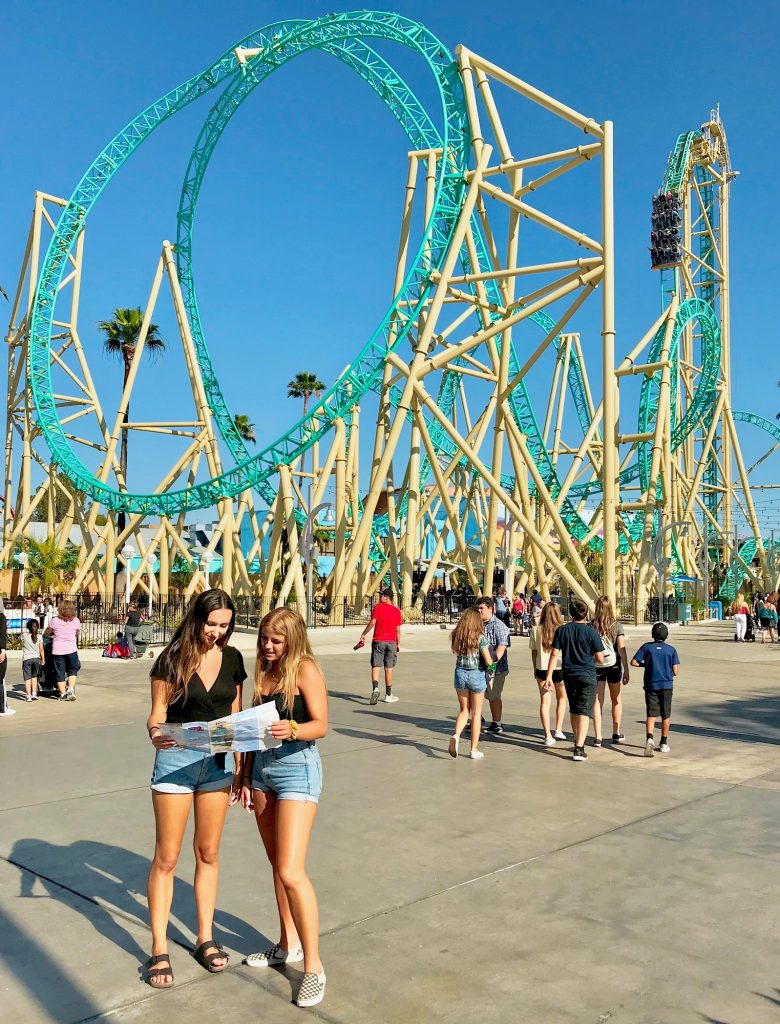 Don't forget Knott's – The amusement park in Northern OC
This Old West-themed Knott's Berry Farm was built from the humblest of beginnings. It opened for the first time in 1932 when Walter Knott and his wife Cordelia sold fried-chicken that attracted local farmlands. To keep his customers entertained, Mr. Knott built a ghost town in 1941, and eventually, he charged admission and built carnival rides. For the next half a century, Mrs. Knott kept on frying the chicken, and the Old West buildings and the trips became main attractions.

The small berry farm soon after turned into a world-renowned family theme park destination. Thanks to the boysenberries, the famous fried chicken dinners, and the Old West Ghost Town, Knott Berry Farm has a lot of attractions and entertainment opportunities for all ages.

Today, half a century later there are some of the sharpest thrilling rides in the west, such as the GhostRider wooden roller coaster and Xcelerator. Brace yourself because they will whip you from 0 to 82 mph in 2.5 seconds!

If you're looking for tamer rides for the little ones, check out Camp Snoopy. This is populated by Peanuts characters with rides like Charlie Brown's Kite Flyer and Linus Launcher. The pre-teens, on the other hand, will probably enjoy a selection of scramblers, flyers, and junior coaters. They also offer delicious food creations, interactive experiences, stage shows, first-class roller coasters, and other family-friendly Orange County events.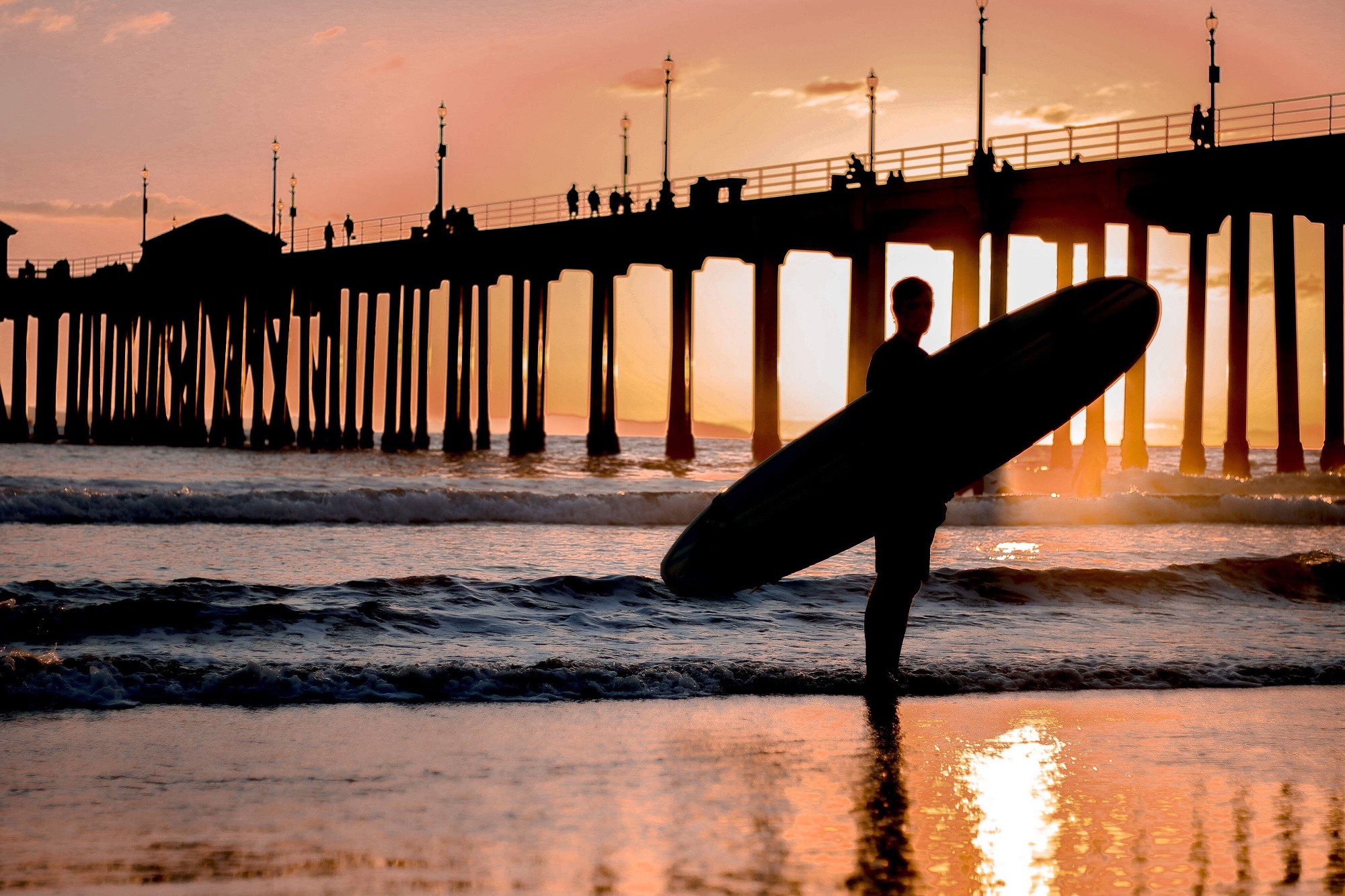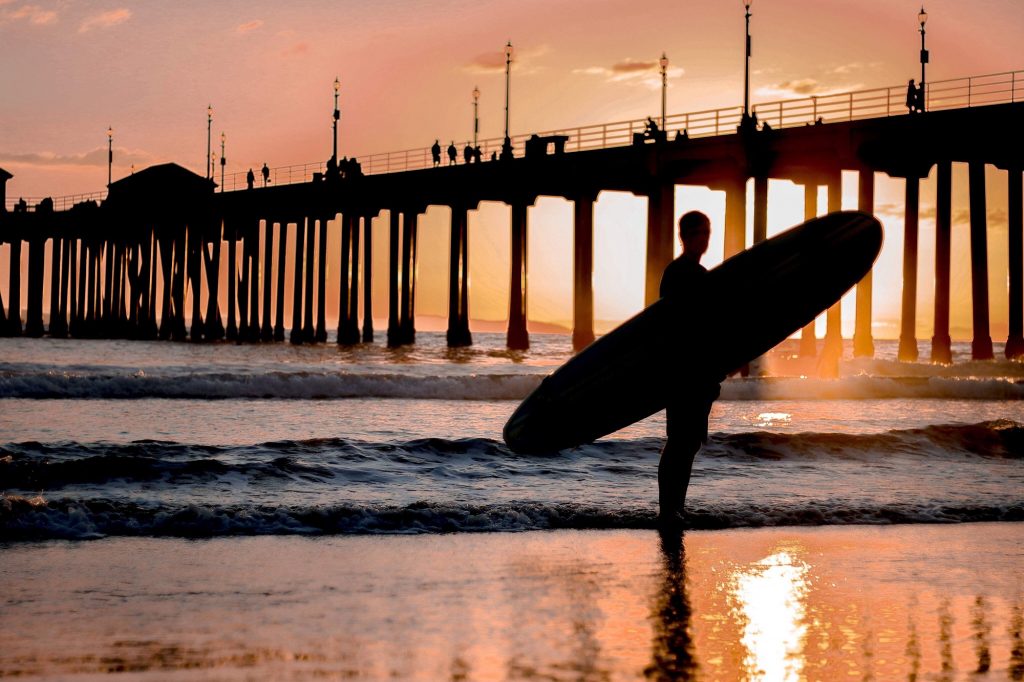 Hit the sunkissed beaches
Whether you go to Southern California or not, the ocean is not far away.
Along the OC's 42-mile golden coastline, each town offers a different experience. Huntington Beach is a good starting point, and its trademark is "Surf City USA."

Sound waves bring a pleasant atmosphere to this cozy town, with a child (and dog) friendly beach, a lively city Centre, a bold new sea view shopping Centre (Pacific City) and some towering resorts.

Explore the natural landscape of the Bolsa Chica Ecological Reserve during the day and grab some logs at night and snuggle up by the beach bonfire.

Further south, Newport Beach offers a variety of activities for children, from surfing and seesaw boarding to the warm but historic Balboa Fun Zone amusement park. You can also take the entire family out for a ride at the electric Duffy Boat on Newport Harbor.

For a more secluded beach experience, head to one of the many bays on the South OC coast. At the south of Newport Beach Center, beach visitors have come to Crystal Bay as the beach shines like baubles under the cliffs of Laguna Niguel.

On the southern coast of OC, Dana Point is known for sporting, fishing and whale watching adventures.

OC offers more than just surfing culture
If you are done visiting the theme park and the beach, explore the museums, shopping, and international cuisine.

In Santa Ana, the Discovery Cube offers about 100 hands-on exhibits that teach children the principles of mathematics and science.

Children who love pizza flavors can enjoy Little Saigon, the largest Vietnamese minority community in the United States. A section of the casual restaurant offers pho noodle soup, banh mi sandwiches, and new boba pearl teacups. The small accessories and clothing stores nearby are worth a visit.

Stay for a day… or a week
Just a few miles from Disneyland, the new Great Wolf Lodge may make you want to extend your vacation. Its features include a spacious indoor and outdoor water park, which is reserved for overnight guests.

Hyatt Regency Hotel & Spa at Huntington Beach OC offers luxurious seaside adventures and incredible events. You can enjoy waterslides to grottoes if you sign up to the Camp Hyatt program, and the Pacific Coast Highway Bridge that leads directly to the beach.

The surfer and the hipster kids love the beachy vibe, which is just a short drive away from Huntington Beach!

This blog is brought to you by Toyota of Orange, the leading dealership of used cars in Orange County.