Orange County is full of beautiful and romantic places that are amazing to share with your better half! Here are 11 of the most romantic locations in Orange County! 
Laguna Beach
Laguna Beach is an excellent location for the perfect date. This place is spewing with charm all year long because it houses the most popular Orange County events throughout the year. Woo your date with this scenic adventure and make sure to grab a meal at the various romantic restaurants! You can also enjoy the nice ocean breeze with a walk along the beach and a visit to the boardwalk.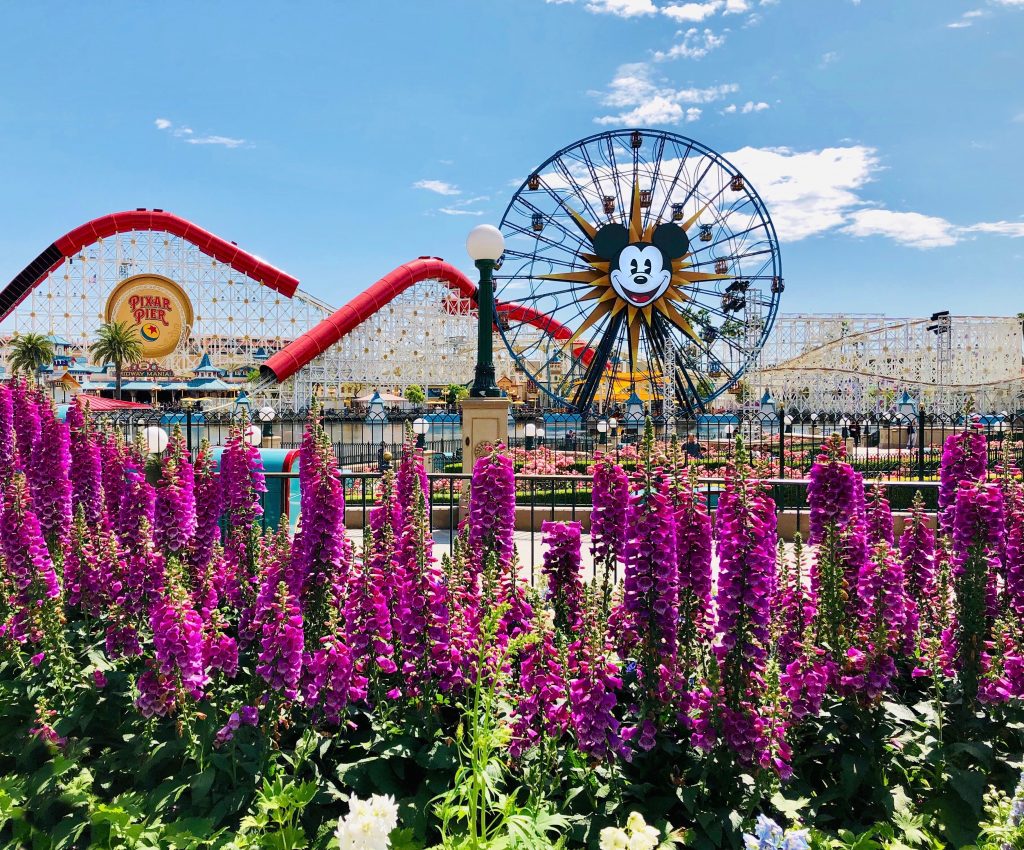 Disneyland/California Adventure Park
Disneyland and California Adventure Park is the perfect location to have fun and feel like a kid again! Let loose and enjoy the adventurous rides and cute atmosphere. Make sure to stay till dark so you don't miss the firework show for a perfect end to your wonderful day around the Disney magic.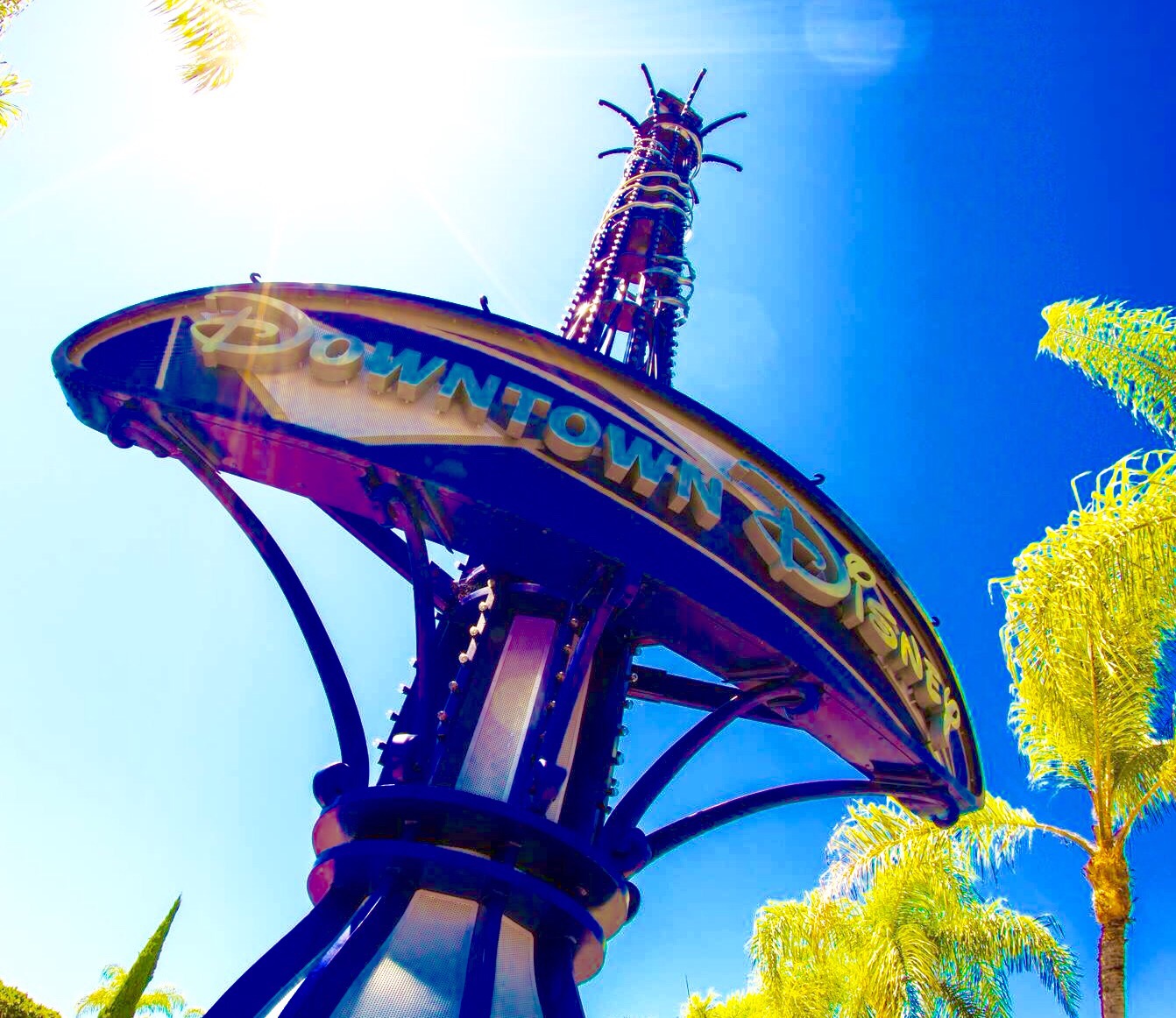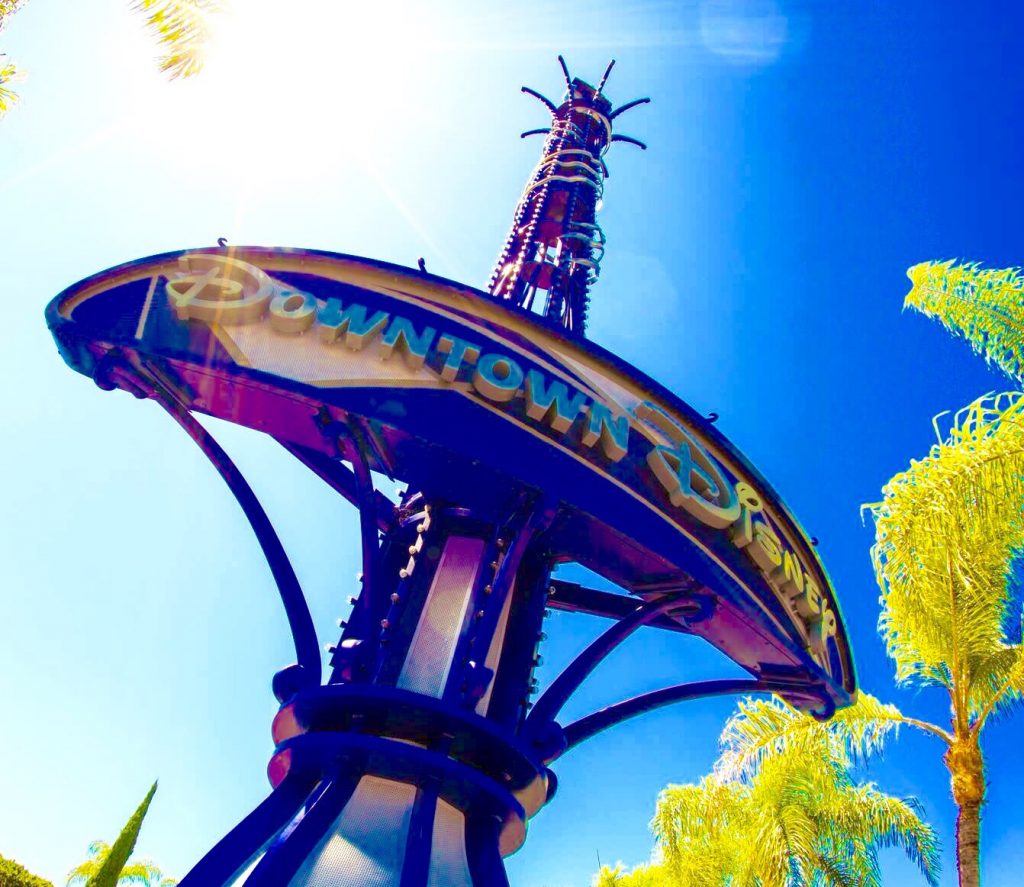 Downtown Disney
Downtown Disney is a more affordable route to experience the Disneyland magic. Enjoy your date walking through the wonderful atmosphere of excitement and fun. Enjoy the cute themed restaurants and if you're lucky, you might even spot some characters to take pictures with so that you can remember this special day forever. Sometimes you can also find live music performances to supplement your romantic day.
Orange Hill Restaurant
Orange Hill Restaurant is one of the most romantic restaurants in Orange County! This bustling place is teeming with life as the atmosphere is unforgettable. Enjoy an amazing meal with a magnificent view of the city lights at night!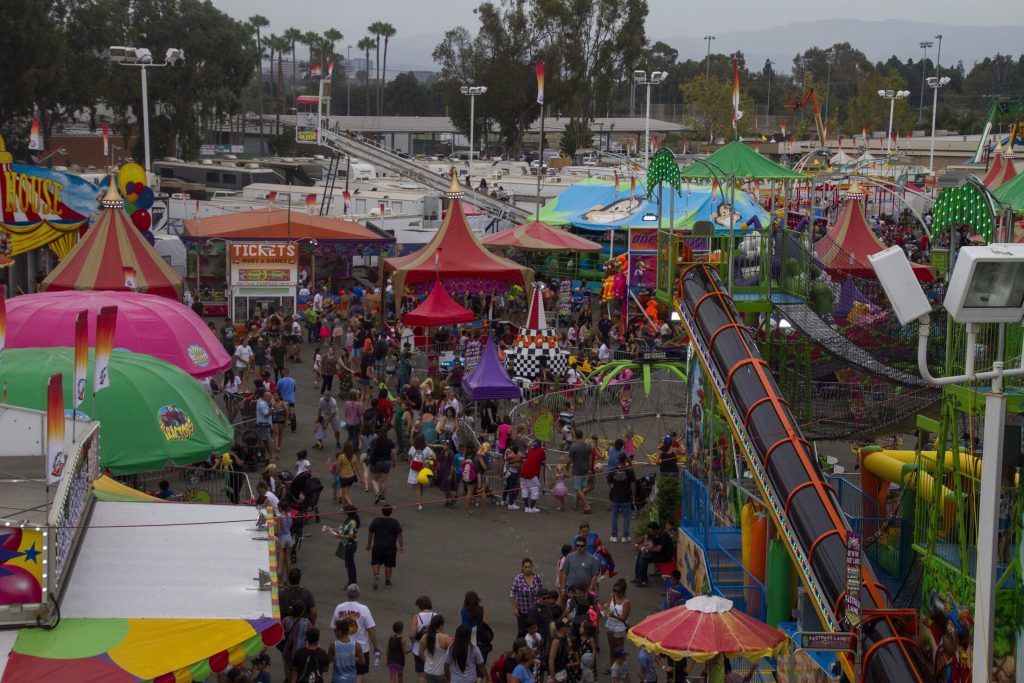 Orange County Fair / OC Night Market
The Orange County Fair is located at the Costa Mesa Event Center and is held from mid-July to mid-August. This is a perfect date location for those who desire adventure and fun! Walking through the fair, you'll experience the lively atmosphere with the flashing lights EDM music. Share a romantic moment together at the top of the famous Ferris Wheel!
Segerstrom Art Center
The Segerstrom Art Center in Costa Mesa is perfect if you want to experience a quiet date full of culture and music. Grab tickets to various musicals, ballets, and classical orchestras and sit back and enjoy the romantic atmosphere. Check the calendar to see what's going on! 
Anaheim Packaging Factory
The Anaheim Packaging Factory is "a food hall that recalls the large public markets of South America and Europe." It was built in 1919 and was formerly an orange train station. This is a perfect date location for someone who is looking for a more casual vibe but where the sparks can still fly. Enjoy some amazing restaurants and grab a drink to listen to live music on weekends. 
Orange Circle Square
Orange Circle Square is an amazing location for a relaxing date or strolling the streets and marveling at the history. Feel like you went back in time with this very charming area of ​​old-fashioned clothing stores, antique shops, restaurants, and cafes.
Fifth rooftop restaurant and bar
There aren't many rooftop bars in Orange County, but the fifth bar is one of the few that you should visit. It's located opposite to Disneyland and is extremely romantic! If you time it right, you can even have a front seat to the Disneyland fireworks show! So sit back and enjoy the magical evening with the amazing food from a culinary bar.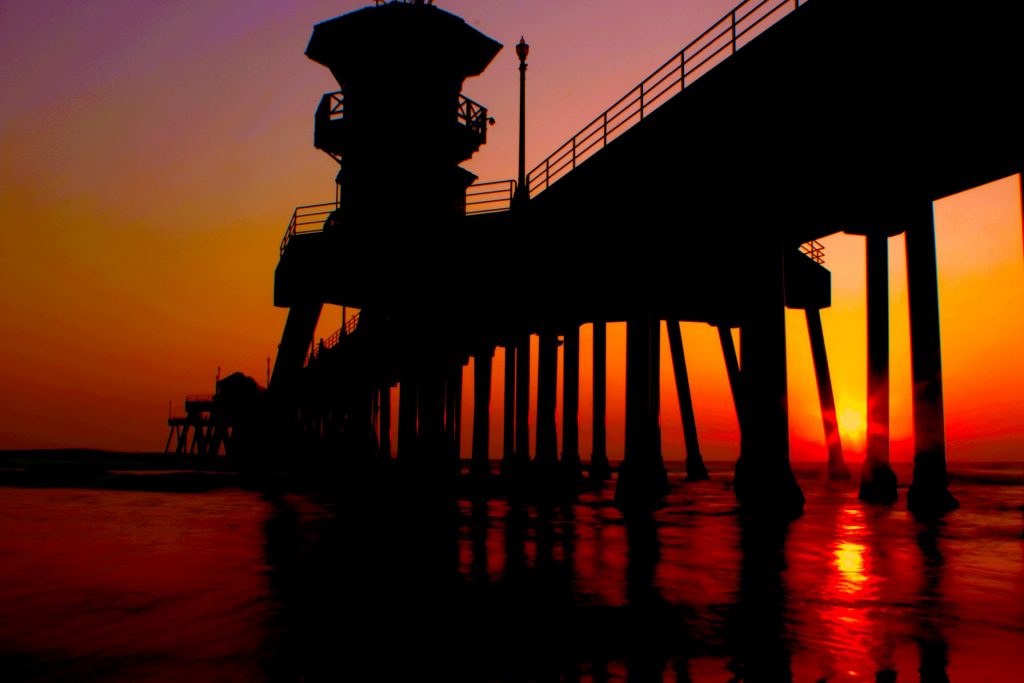 Huntington Beach – Bar and Bonfire!
Huntington Beach is a romantic spot to be in, with a great nightlife and fun activities all around. There is a great stretch from PCH to Main St. teeming with restaurants and bars. The crowd is typically very young and perfect for a fun night of drinking!
Another great attraction at Huntington Beach is the beach at night! Enjoy a romantic bonfire while listening to the relaxing crashing of the waves on to the soft sand.
Apart from attending several Orange County events, make your date memorable by visiting Toyota of Orange County for a test drive of used cars serving Santa Ana so you can get around anywhere!